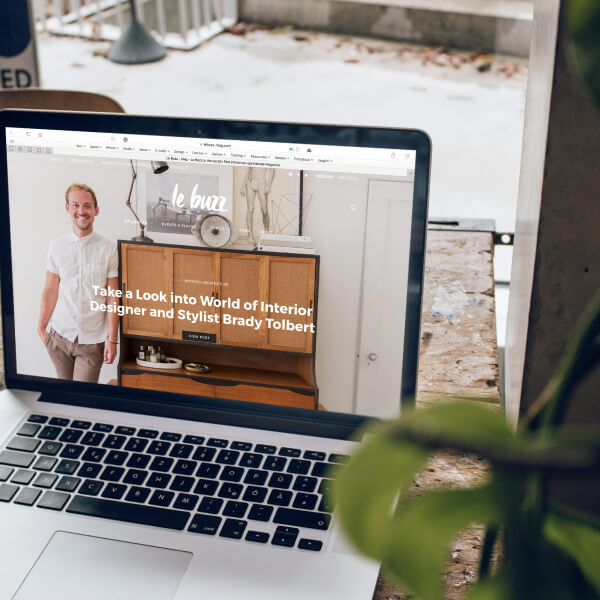 Buzz Website
BuzzFeed has breaking news, vital journalism, quizzes, videos, celeb news, Tasty food videos, recipes, DIY hacks, and all the trending buzz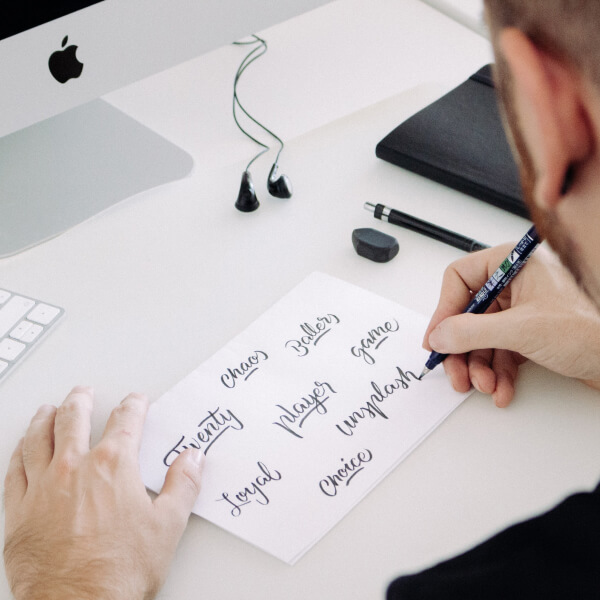 Branding for Chatoue
Chatoue Branding designed Connect with them on Dribbble; the global community for designers and creative professionals.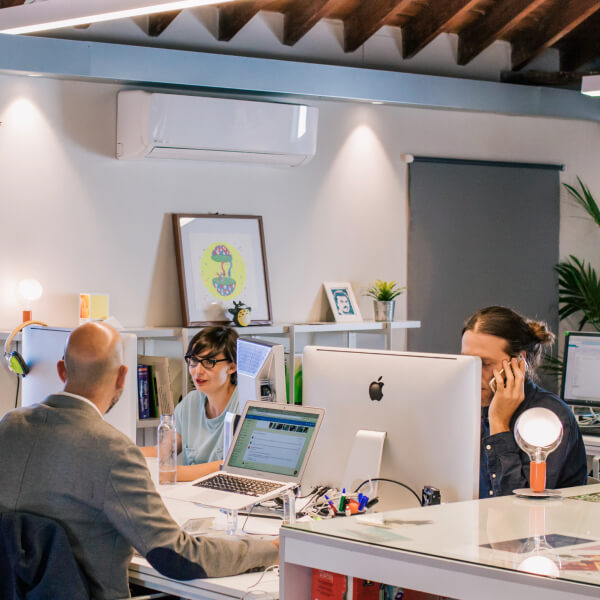 IMB Internal Website
Our research at IMB centers around gene regulation, epigenetics, and genome stability, with a primary focus on studying the molecular biology of the nucleus.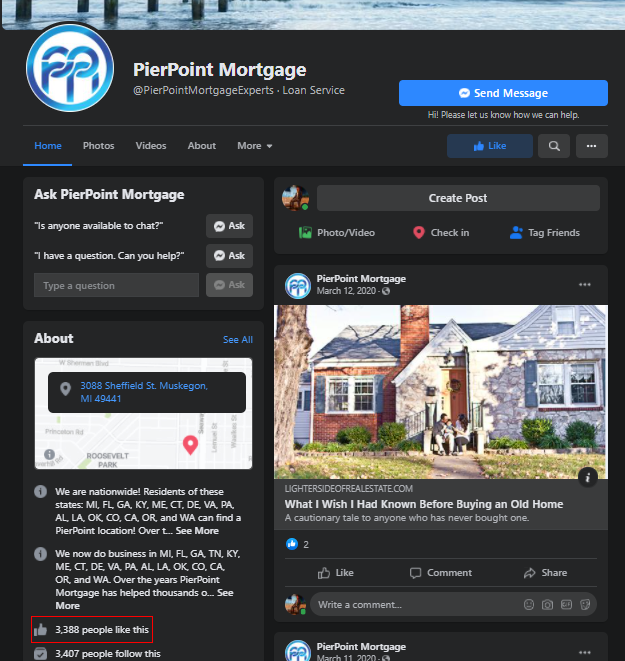 PierPoint Mortgage (SMM)
PierPoint Mortgage provides a comprehensive range of residential mortgage services, which encompasses conventional, FHA, VA, Rural Development, and new construction loans.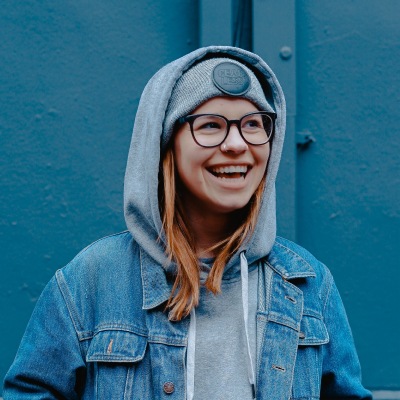 "What is the point of being alive if you don't at least
try to do something remarkable?"
JANET MORRIS